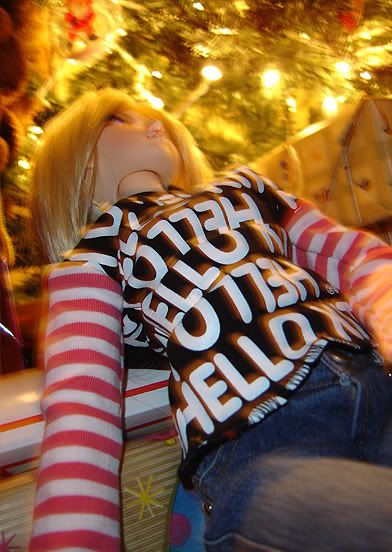 To you and yours - have a VERY MERRY CHRISTMAS!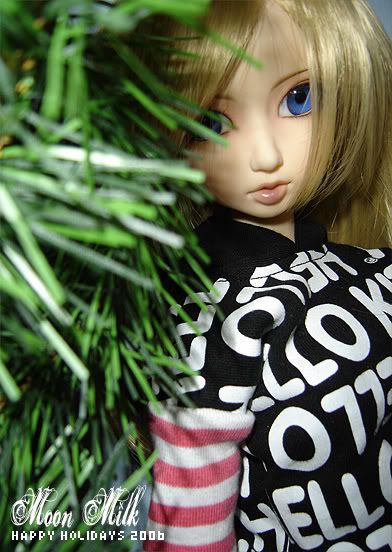 Hai, minna-chama! I am Wisp. I want to wish you a Merry Christmas!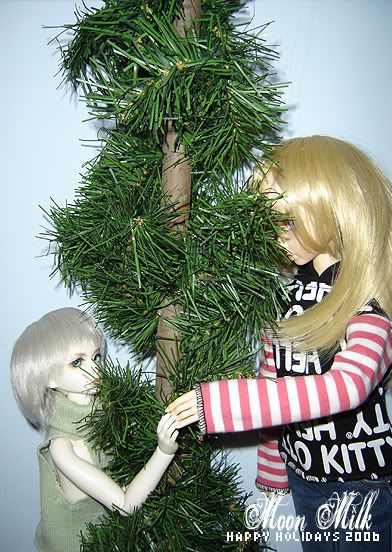 I had fun putting up the tree with Arnold-chan. It was big and tall so Megan had to get it out for us.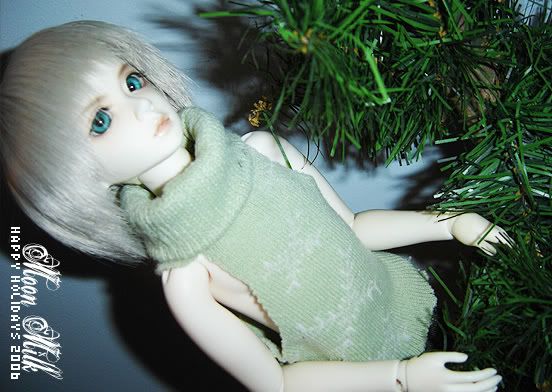 *mumble* Don't call me Arnold-chan. You make me sound like a toy or something. I'd rather read Chaucer's Canterbury Tales than get pine needles stuck all over me!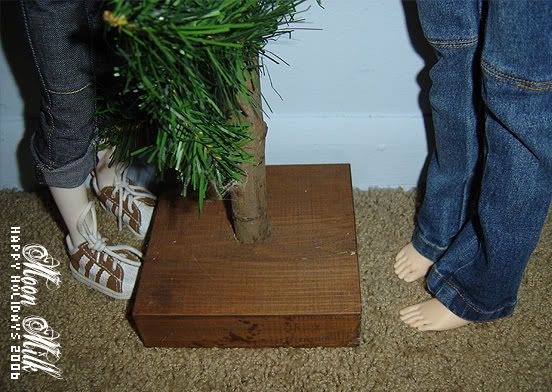 I'm sure he'll change his tune once he gets his present tomorrow :)
Current Mood:
creative
Current Music: TV